Unboxing Makeup by Petite 'n Pretty
Females have always been a fan of makeup. Makeup is their savior. They got little dark circles under eyes, they have got the concealer to correct it. They want a sexy jawline, they will contour it if they want bigger eyes, and they will go for a broad eyeliner. All have their own favorite brands which suit their skin and make them feel confident. Nowadays kids too are inclined towards the makeup products and are very specific about the makeup brands they are gonna use. Colorful packaging attracts them at first. When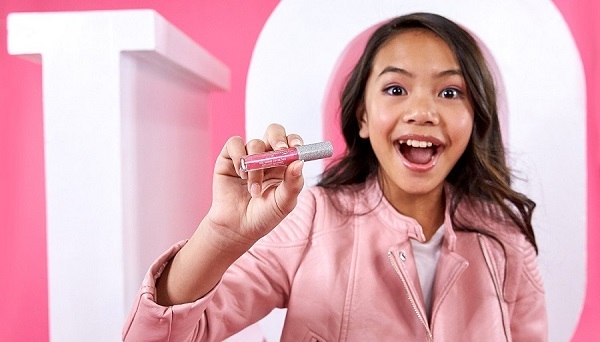 Jessalyn Grace, a kiddo YouTuber got her first makeup from Petite 'n Pretty, she was so contented with the products that she made an unboxing video of the makeup by Petite'n Pretty. She is wonderful at doing fashion vlogs, makeup content and vlog and all sort of beauty hacks as well. At just the age of 11, she knows what is safe for the kids and the teens as well. She believes in paraben free and non-toxic makeup. When she got the makeup from Petite 'n Pretty, the ingredients made her happier as it's completely vegan. Her unboxing video of makeup kit from Petite'n Pretty has got 1.9 million views till now. Her other videos depict her appropriate knowledge about what makeup at what occasion and age one should wear. She is perfect at doing a lightweight time effective makeup for going to school. Also wooden makeup table for kids is a good choice for them.
Sophie Michelle at the age of 13 is a wonderful YouTuber and creator of her Instagram vlogs. She adds all her creativity to the makeup and fashion videos she creates. The highlighter is her first love, and the 9021 Bronze and Highlight Duo from Petite 'n Pretty is her ready to go makeup product. She is perfect at grabbing knowledge from her friends about what products in the makeup kit they like to have. She properly researches on teens as to what occasion they like to do their makeup on and what is the intensity of the makeup that they like.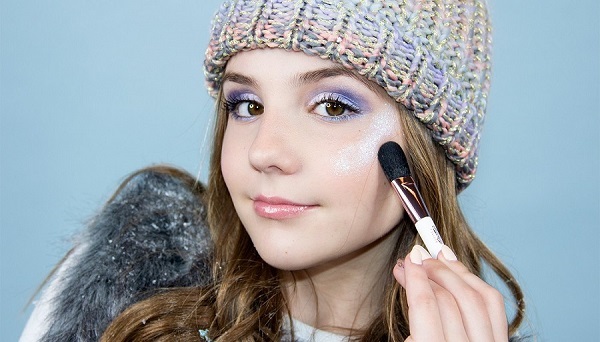 Piper Rockelle is an amazing YouTuber with a lot of talents in her. When she was made familiar to the products by Petite' n Pretty, she fell in love with the brightest pink shade from the Snow Queens gloss trio. Piper loves all the sparkles and shimmer makeup products. She believes that the teens cannot live without mascara on their eyes and loves to put them on her eyes on a regular basis.