The Statement Pieces That Will Bring Life to your Winter Wardrobe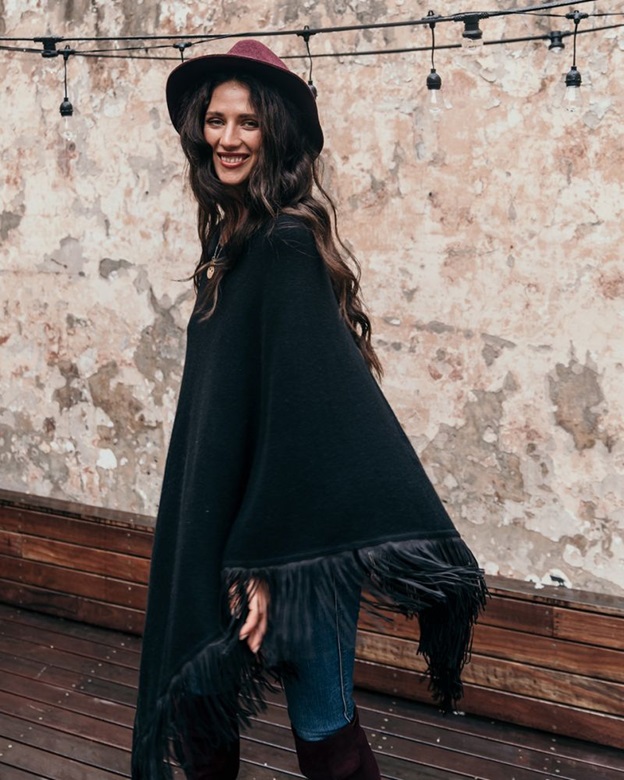 Image Credit: Everyday Cashmere
It's no secret that winter weather styling can get a little drab after a while. Months of cloud, chill and rain will do that to you! If you're looking at your collection of coats, jackets and knits and you're feeling more uninspired than excited, then it's time you hit reset on your approach and started to mix up those cosy outfits. Investing in a couple of beautiful statement pieces is the easiest way of breathing new life into a drab feeling clothing collection. Here are a few gorgeous statement items that you should look at treating yourself to this winter…
Cashmere Poncho
Ponchos are the perfect way of making a style statement! Cashmere ponchos are a dreamy alternative to your classic cardigan, jumper and traditional sweater styles. This effortlessly cool piece drapes flawlessly over flared denim, leather pants, chino shorts, flirty A-line skirts or elegant slip dresses. Choosing a cashmere style means that your poncho can easily be stashed away in your bag when the temperature changes or for when you think you might need to have an extra (and very stylish) layer handy when you're out and about. Make a real style statement by picking a poncho with eye catching leather tassel detailing, this is will be a gorgeous bohemian addition to your wardrobe that's classic, chic and amazingly comfortable.
Ponchos with subtle textile changes bring so much to your wardrobe. Look for styles with lurex, shimmering detailing for a glamorous style that's perfect for elegant evenings or for bringing personality to your basic day to day ensemble.
https://everydaycashmere.com/black-russian
Statement Evening Top 
The statement sleeved shirt is such a gorgeously effeminate top to invest in, it's going to totally reinvent your winter evening looks! Look for a stunning V-neck style that fits like a glove to match with denim, leather, maxi skirts and even dresses! You can layer longer sleeved thermals underneath to take this look to work or out to your weekend errands.
Cashmere Winter Wrap
A soft to the touch, cashmere wrap is such a winner for winter or for those in-between days when you're not quite sure what the weather is up to. Look for a quality, natural fibre oversized wrap to drape over dresses, tops and sweaters. This one doubles up as a mini blanket for long commutes or snuggly nights in on the couch, so it's well worth investing in a well made, beautiful style.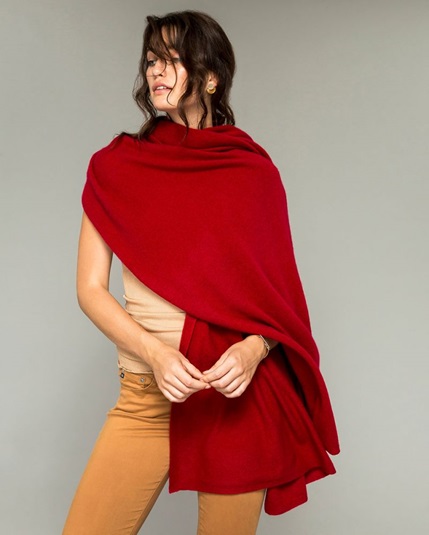 https://everydaycashmere.com/cashmere-travel-wrap
These statement items will have you bursting with inspiration and excitement when you're getting dressed each morning! Get searching for your perfect fit to elevate your winter dressing routine and bring life to your wardrobe.