Wedding Trends 2018
There is an old saying, "There is nothing new under the sun." I believe that is true. History repeats itself throughout generations. Sometimes the latest trend was the norm a few hundred years ago. This is true in the world of bridal fashion.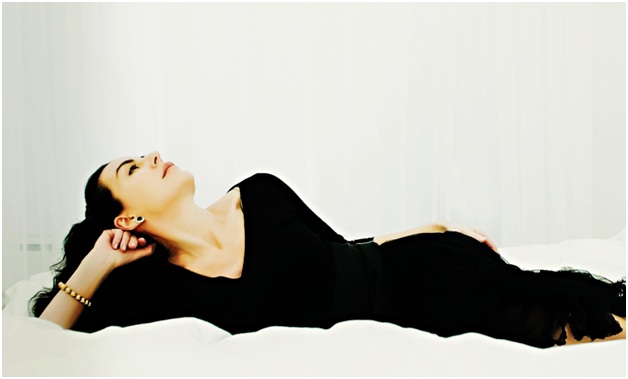 For many years, women did not buy a special dress to get married in. They wore their best dress. The dress could have been any color, with one exception. People believed it was bad luck to get married wearing green.
Many women wore black. The reason was clear. A woman's best dress which was made of black could be worn for any occasion, from a graduation to a funeral. Every woman kept a black dress on hand and they often wore the dress to get married.
Queen Victoria
In 1840, Queen Victoria married Albert of Saxe-Coburg. She had her gown made of white material and trimmed with beautiful white lace. It was such a dramatic statement, and so elegant, that brides around the world began to mimic the white bridal gown. This tradition has been long-standing.
Old becomes new
The brides of 2018 are returning to the ancient tradition of wearing black wedding dresses.  Today's bride is the master of her own style. Black is elegant and easily dressed up or played down. A strand of pearls gives the gown an understated chicness.
Wearing a black gown with a high-low hem is sophisticated. The long hem in the back can just barely touch the floor or can sweep with several feet of fabric.
Casual and Classy
Watch for the brides and bridesmaids to wear two-piece gowns with thick bows around the waist. The bride is all in black. The bridesmaids are wearing dusty rose, mauve, purple, and light shades of bush and teal. The skits for the bridesmaids are short and solid colors. Black is a good choice to match against these other warm and deep colors.
The wedding of 2018 is all about elegance and class. The venue is designed to the highest of industry standards. Chandeliers reflect lovely cut glass or stained glass windows and roses adorn the aisles as the bride descends. The 2018 wedding is straight from the pages of Vogue.
The Reception Is A Party
This is where the fun begins. Formal skirts are exchanged for slacks or jeans. The outdoor reception is alive with lit dance floors, Tents with plenty of room for the buffet-style meal. The DJ keeps the dance floor full and instead of the traditional wedding cake, a beautiful candy buffet is bursting with everything from chocolate kisses to Life Savers candy in any color and flavor you can imagine. The self serve candy buffet ensures you get your favorites and gifts bags are provided so you can take home.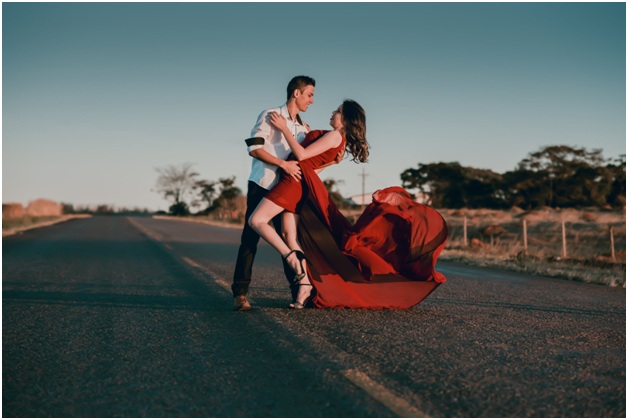 It's your day and anything goes!
There is no right way or wrong way to have a wedding. A wedding celebrates you! It should represent your loves and styles. If you want to exit the event in a horse-drawn carriage, go for it! If you want to speed off into the night on matching motorcycles, that's okay too. The modern couple insists on a wedding that is custom designed for them. If you want to wear black, wear it. Do what makes you smile, and it is guaranteed, your wedding will be perfect.