Guide to Make Your Lips Look Trendy:
Lipsticks are women's favorite makeup accessories. Lip is the part that stands out most. You can revamp your look just by changing a shade or type. Many girls even collect many shades so that they could be used for special days. This post is dedicated to all the lipstick lovers out there.
Lip scrubs:
Lip scrubs add extravagant beauty to your lips by just swiping them. It not only makes your lips look trendy but also exfoliates it leaving them soft. It is not only easy to apply but also is easier to carry. It is usually applied above the lipsticks to give the latter a finishing touch. You will not only feel your lips to be conditioned but also feel revitalized after you apply them. Make sure you buy lip scrubbers with jojoba oil as it is the formula necessary to moisturize your lips. Moisturisation is essential especially in winters or those who feel affected by dry lips. Our absolute favorite is Myglamm collections Scrubilicious lip scrubs.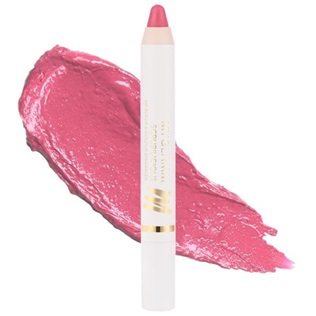 Shea Butter Creamy Matte Lipstick:
There is nothing better than giving your lips a matte finish. One beauty hack is that it can also be used on your cheeks in place of blush. Make sure that the brand you purchase also comes with real shea butter and jojoba oil. It is essential not only to moisturize but also to add a saturated pigment to the colors you use. We recommend you to try Myglamm Butterlicious- Possessed Matte Lipstick.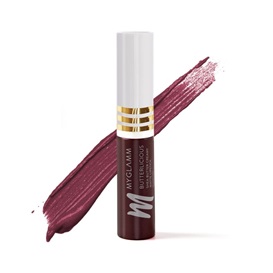 Chubby Matte Lipstick:
Chubby matte lipsticks come with a liner which lasts for a long time. It is absolutely essential in hot days as the color wouldn't go away due to the sweat. Make sure that you purchase the one that has natural oils. We suggest Myglamm Perfect curves which comes in 8 different shades to give your lips the attention it deserves.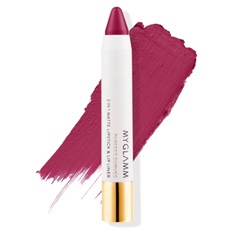 Experiment with different types and shades of lipsticks to arrive at your absolute favorite look.